Published by Sil Micro on 5th Jan 2022
The Internet is a technological innovation and it is difficult to imagine a world without the Internet. It is necessary to establish a network to use the service. Routers are useful in this situation. Networking routers can be used to connect numerous people to the Internet and make use of this incredible technology.
Wireless Networking is well-recognized for its simplicity, cost-effectiveness, and ease of interaction with other networks and network equipment. The majority of consumer PCs include all essential wireless LAN functionality. Users may access network resources from practically any convenient position inside their primary networking environment because of the wireless feature.
Wireless networks allow users to access real-time data while roaming throughout your company's premises without losing connection to the network. This improves company-wide coordination and production, which is not achievable with wired networks. Users may now access the internet even when they are not in their usual work setting, thanks to the rise of shared wireless networks. Here are the best networking routers: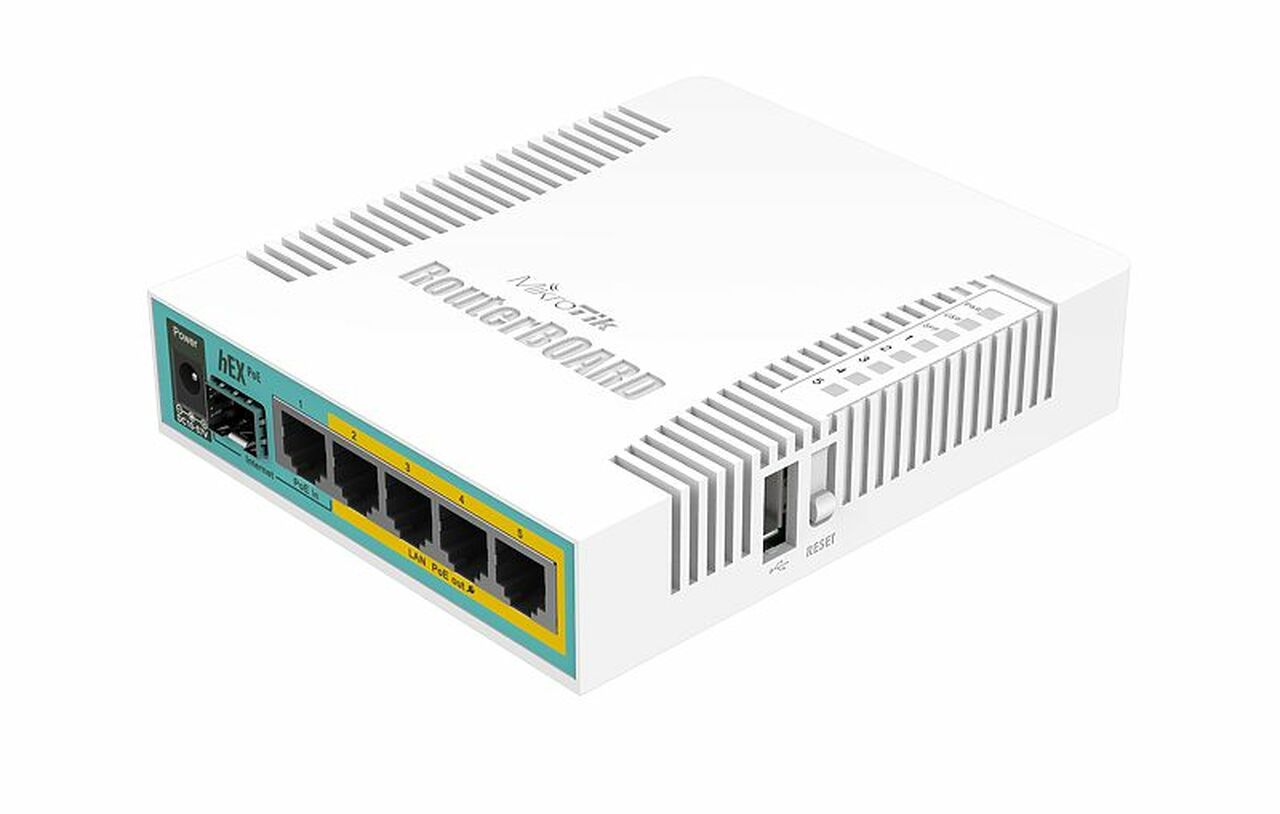 The GUI program -Winbox- is used to configure and monitor Mikrotik routers. Its core functionalities are simple enough for anybody to use. Even the simplest versions offer Netflow, SNMP, an integrated radius server, hotspot generation, and all routing protocols. It can run on a variety of platforms and runs on a single operating system. The x86 version is compatible with PC hardware. Safe Mode, Torch (Per User Live Usage Monitoring), and PCQ are all included. A single access point is all that is needed for the initial setup. With the present equipment, Mikrotik routers can service an unexpectedly large number of people.
Peplink routers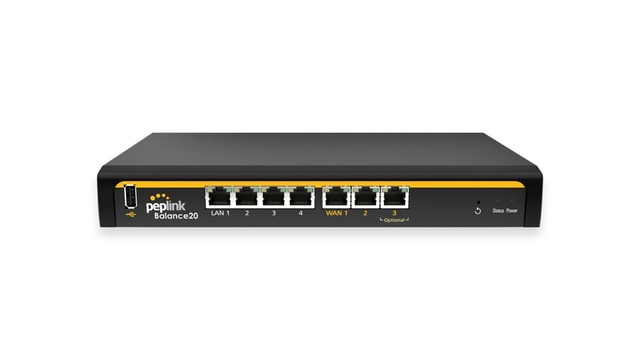 Peplink routers with multiple WANs safeguard your organization against WAN failures while also providing numerous outgoing and incoming pathways. Peplink routers encrypt VPN traffic with 256-bit AES and distribute packets to globally accessible WANs. Bonding allows for session durability overall WANs, ensuring unbreakable communications. When used in conjunction with centralized security, remote sites can impose a deny-all in and out policy to reduce the attack surface. When you pair centralized control with bonding, you have a single point of entry and exit that can be inspected and protected with only one device.
Ubiquiti routers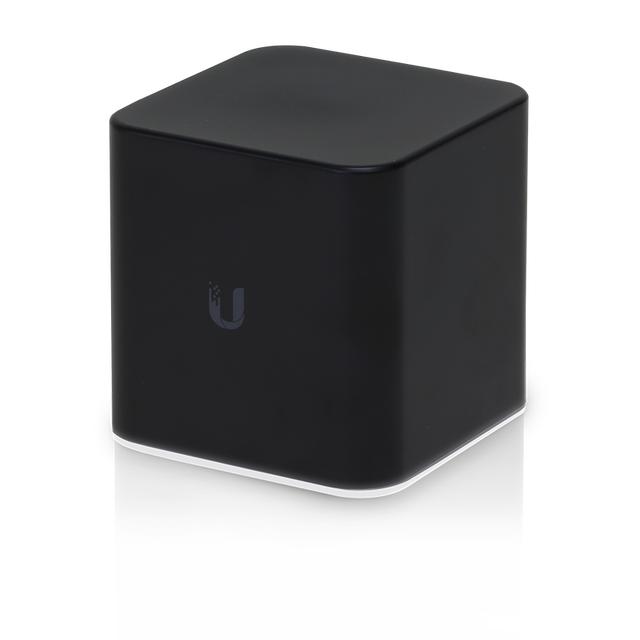 UniFi Ubiquiti routers are part of a larger ecosystem that includes wireless access points, routers, ports, surveillance cameras, controller devices, VoIP phones, and access control. UniFi network equipment is handled by the UniFi network controller, which is a good compromise between AmpliFi and UniFi, providing greater versatility and functionalities. You may pick the essential components and multiple of them using a normal UniFi network. Because they don't need to spend extra money on high-priced items like Cisco corporate equipment, UniFi devices are excellent for most small and medium-sized organizations. Customers can get some of the same results using Ubiquiti equipment. Because many Ubiquiti routers are advanced enterprise gear that most consumers don't require, the company makes sense for small enterprises looking for enterprise-grade technology.
TP link router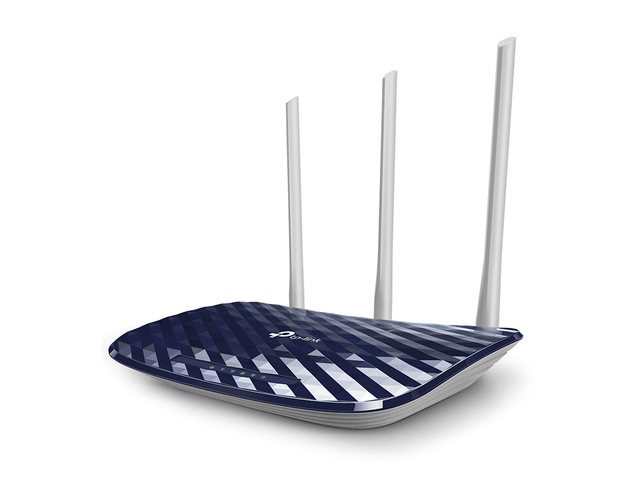 Backup compatibility with modems is offered by the TP link router, which gives strong high-speed network access. It guarantees a safe and secure online browsing experience at a comfortable pace even if the WAN connection fails. It has a unique function of regulating the admin option, which allows users to accept or deny individuals from using their wireless device hotspots to connect to the router. It enables a solid monitoring system in which certain computers, laptops, or PCs may regulate data transfer use based on IP addresses. It assists in reducing unnecessary data consumption.
Wrapping Up
There's no denying the fact that there are a plethora of benefits of networking routers. At Sil Micro, you can find several networking routers with amazing features. Whether you need Wireless Networking for your home or office or workplace, SilMicro has everything to suit your needs.